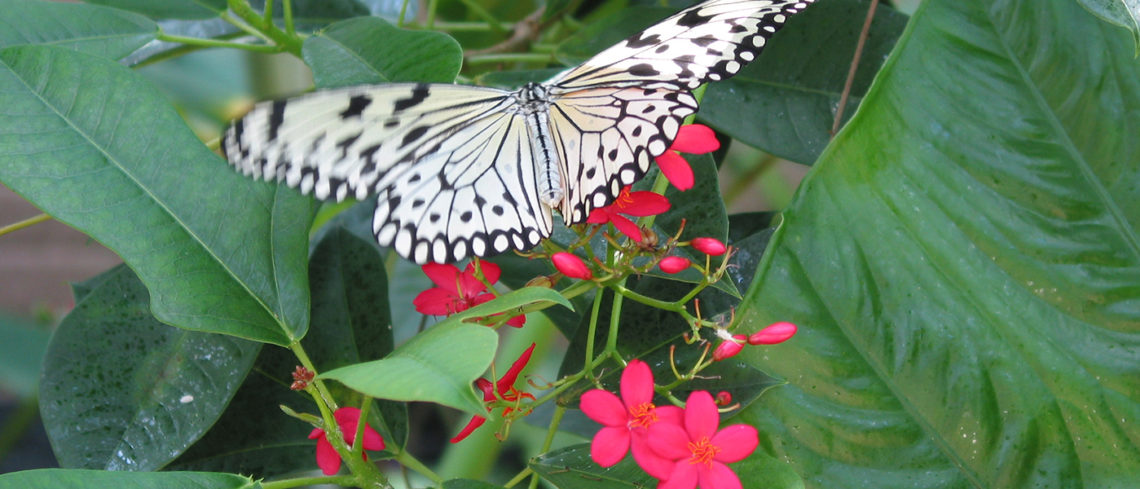 Breakups and divorces can be so adversarial, is there a better way?
Mediation can help.
Mediation is an alternative dispute resolution technique that is especially effective for use in divorces or domestic partnership dissolutions. It is a process where separating couples are directly involved in creating an agreement that resolves property distribution, creates a fair parenting plan, and fairly allocates income for the care and support of any children of the relationship.
New York law does not necessarily protect the relationships that LGBTQ or non-traditional families have with their children. Utilizing a mediated alternative dispute resolution process encourages creative solutions that serve the needs of the participants, even when these resolutions are not necessarily what the law would mandate. By focusing on their actual needs and desires and working in good faith, the potential for uncertain or unjust legal outcomes is eliminated. As a result, the separating couple develops a settlement that suits their family's particular needs.
Mediation fosters constructive dialogue, rather than adversarial battles.
If necessary, a separating couple can also draw upon the assistance of a team of advocates comprised of coaches, financial experts and child specialists. Unlike the adversarial model of resolution, this problem-solving framework lays the foundation for future, constructive dialogue between the individuals, which can be especially useful when children are involved.
How is Mediation different from Collaborative Law?
Mediation and Collaborative law are both forms of alternative dispute resolution. In mediation, the participants primarily work with one neutral person who advocates for both parties. If desired, they can bring in consulting attorneys to participate. In collaborative law, each participant has their own attorney and primarily works in four-way meetings. If needed, they also bring in specialists to facilitate any difficult issues which may arise. Collaborative law is especially useful when there is an emotional or financial power imbalance in the couple, as the team of professionals helps the couple to reach their common goals.
The benefits of Mediation
Many people prefer this option to the more adversarial litigation process, which can cost up to $50,000 or more.
Additional benefits are:
> More empowering
The collaborative process helps work towards improving communication and building more constructive relationships, while maintaining more control over the process and outcomes.
> Maintains privacy
Meetings are held in a private office rather than a public setting, which keeps emotional and financial issues safe and private.
> Protects children
The re-structuring of a family has the potential for producing life-long trauma, which can be minimized by keeping the children's best interests in the forefront of all negotiations and keeping families out of the court system.
> Can save time and money
Mediation promotes efficiency and productivity because the participants, not the courts, drive the process. The chances of negotiations turning adversarial are minimized, so that costs are often significantly lower.
> Less stressful
By focusing on positive future outcomes that benefit all members of the family and fostering communication rather than creating an adversarial environment, collaborative law helps reduce the stress of a break-up or divorce.
> Focuses on constructive, not destructive issues.
A settlement can be negotiated that works for both parties and may resolve issues for alternative families which a court could not resolve, given current laws.
> Mediation skills can provide long-lasting results
Skills learned in the mediation process can help parties negotiate inevitable changes in custody, visitation and support issues more quickly and efficiently.
How does the collaborative law process work?
In collaborative law, the parties each have an attorney and primarily work in four-way meetings. In addition, each party generally has a coach and financial or child specialist if needed to work through difficult issues which may arise during the process. If there is an emotional or financial power imbalance between the couple, these professionals help to strike a balance and help them reach their common goals.
The mediation process works for couples who are willing to:
1. Resolve their differences in a fair, honest and open manner.
2. Listen to each other and hear the others point of view, including the interests of their children and or family members.
3. Strive for common goals.
4.Speak for themselves and know their own minds.
The mediation process may NOT work for couples where one (or both) of the parties:
1. Believes there will be dishonesty or deceit in the process.
2. Have concerns about significant power imbalances.
3. Has experienced physical violence that would make it difficult to speak freely.
4. Feels they need an attorney to advocate on her or his behalf.
Carol Buell is a founding member of the LGBTQI Family Professionals of New York,  a community of legal, mental health and financial professionals who learn, practice and promote peaceful, respectful, dignified and constructive resolutions and outcomes for LGBTQI families.
Call (212)967-5710 or complete our contact form to discuss your legal options.
For further information, please don't hesitate to contact Carol L. Buell Law & Mediation, PLLC by phone at 212-967-5710 or by using our contact form.