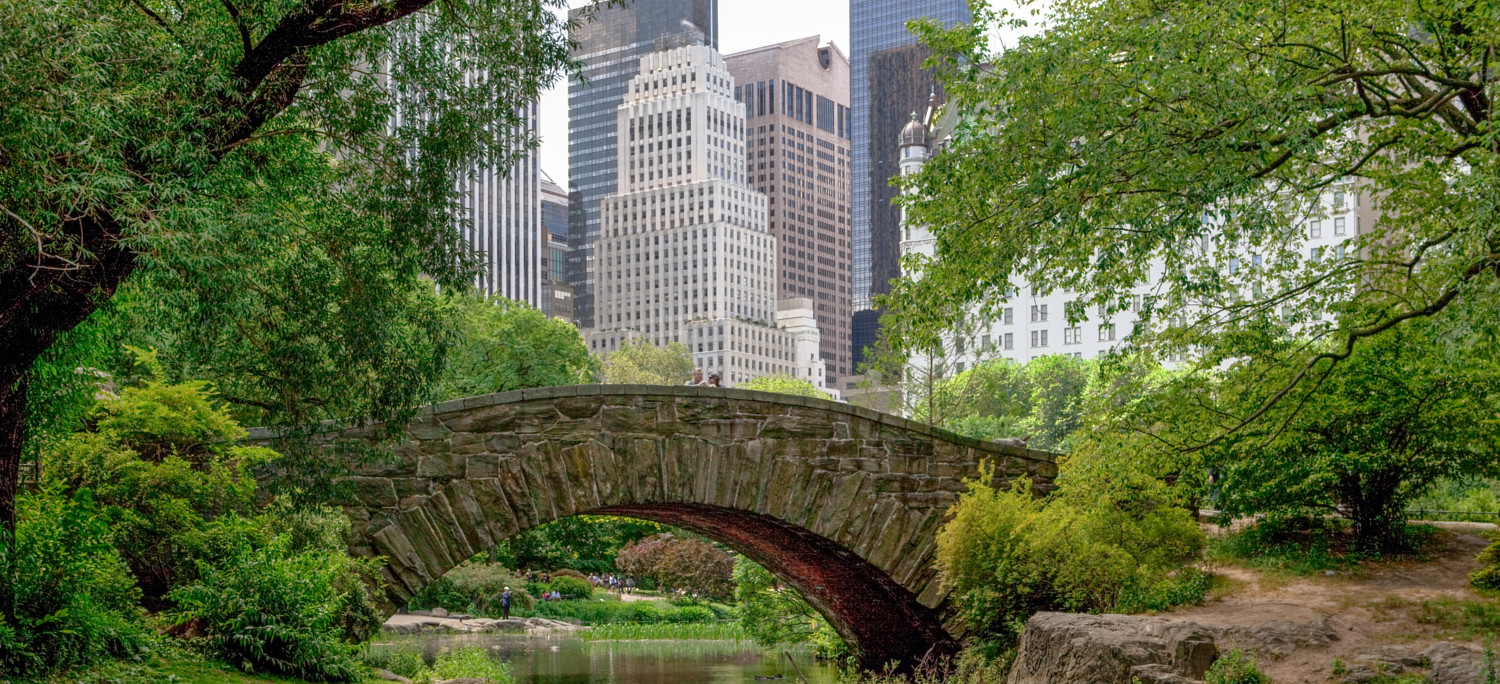 Carol L. Buell Law & Mediation, PLLC, a small New York City law firm serving individuals and families, provides legal assistance for life's important moments, such as creating a family, purchasing or selling a home, protecting your loved ones in the event of illness or death, or resolving family matters using non-adversarial conflict resolution methods, such as mediation or collaborative law.
Headed by New York attorney and mediator, Carol Buell, Carol L. Buell Law & Mediation, PLLC provides caring, personalized and professional legal and mediation services. The firm's practice areas include estate planning, probate and estate administration, mediation and collaborative law, residential real estate transactions, and LGBTQ family law, where Carol has been a strong advocate for decades.
Carol was a partner in the New York City law firm of Weiss Buell & Bell for over 27 years.